ON-SITE MEASUREMENT FROM THE AIR
Drone surveys have become popular over the past few years and offer advantages over terrestrial survey equipment although choosing the right application is important dependant upon the requirements of the survey.
It is important to use certified pilots and abide to the CAA code of conduct for all aerial UAV Surveys.
Autonomous Flight Planning
Detailed programmable flight planning  for accurate aerial mapping . 
Aerial UAV provides photogramatic geometric data as well as surveillance video applications.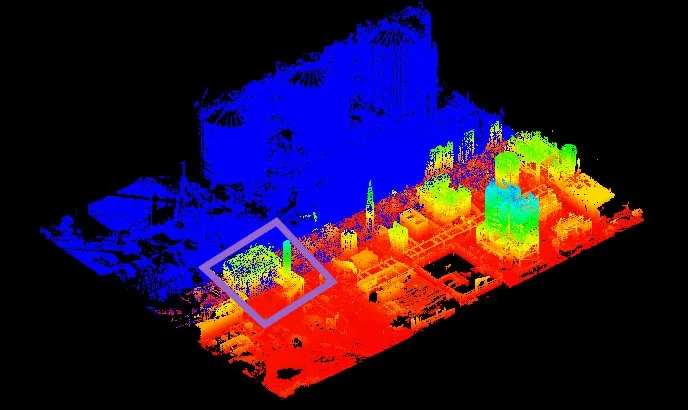 Aerial Mapping
Power & Pipeline Survey
Stockpile Calculations
Photogrammetry
Site Planning
Aerial UAV survey data can be incorporated with Lidar data to form a comprehensive 3D model of an entire building or topographical site layout.
Other relevant surveys available